Enoteca Cuvée in Tenerife
Shop specializing in wines and Canarian products
Are you looking for where to buy the
best wines
and products from the Islands?
Cuvée Enoteca is a store specialized in the sale and distribution of wines and products from the Canary Islands that is located in the Valley of La Orotava. We have a large selection of the best Canarian wines and products. The best of the Canary Islands have been in our tasting room.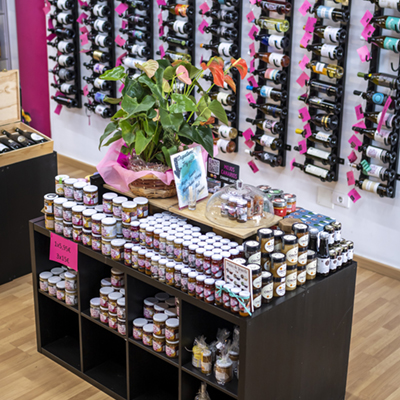 Sowing poetry on the lips with our selection of Canarian Wines​​
Because wines are moments, because when we drink the right wine with the right person, we keep the taste of that wine in our memories forever, because it is important that the wine be perfect… For this reason:
Cuvée Enoteca is in charge of recommending the perfect Canarian wine. Because we believe that the Canary Islands taste different, because we believe in the quality of our products…
Exquisite local products available to everyone
Enjoy a pleasant gastronomic experience tasting the wonders that our land offers us… Visit us at our premises, in La Orotava, and try our tastings. What do you want for more? Don't worry, we also prepare boxes and baskets with the best quality products. Plus, we'll take them home!
Wine tastings in La Orotava​​
Do you want a different plan? This is our proposal: Good wines and a mixture of flavors that will go straight to your palate. Are you in?
Wines and other Canarian products
Do you want to know our product offer? We have prepared a catalog so you can check our prices. Do you want to see it?
We create
gift baskets
with the best products from the Canary Islands
Do you need an original gift that surprises your loved one? We make custom-made baskets with Canarian products for individuals and companies.
Take a look at our selection!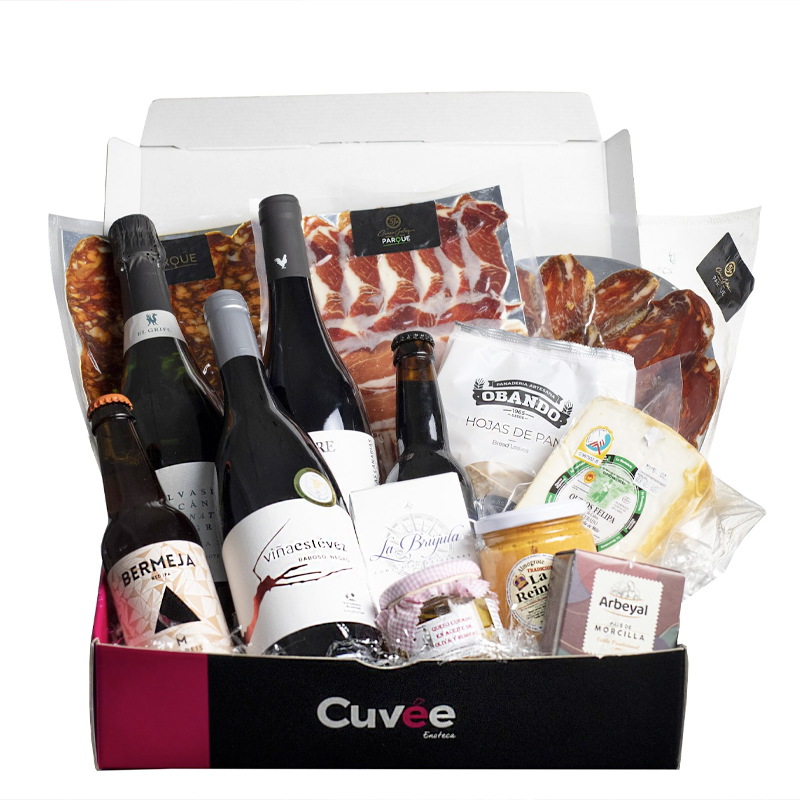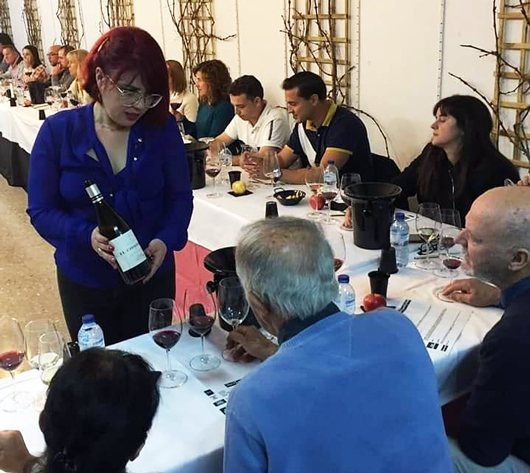 Looking for a group tasting in Tenerife?​
At Cuvée Enoteca we organize group tastings in our tasting room.
In addition, we offer the following services:
If you need advice, do not hesitate to contact us, we can guide you in your purchase.